Calling all readers of speculative science fiction!
20 Jun 2017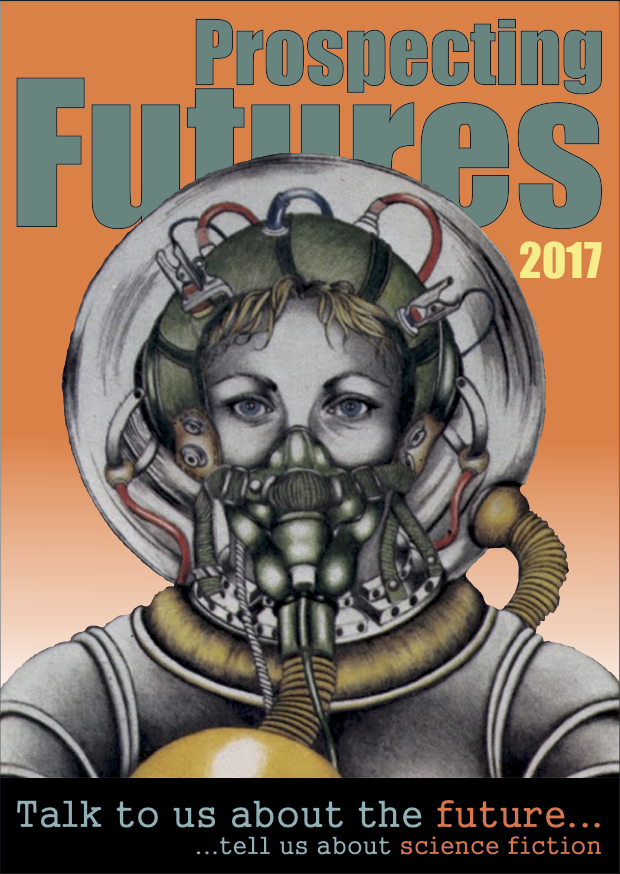 Prospecting Futures

Researchers working in the "Unsettling Scientific Stories" initiative at the University of Newcastle invite science fiction writers, filmmakers, fans, and readers to take part in contribute to an exciting new sociological research project. Join them in exploring how speculative fiction is used to imagine and interpret the futures of science and technology based societies.

You can contribute by taking part in their short survey. What stories changed your thinking about the future?