Björn SC Deigner
Playwright, author and audioplay-producer Björn Deigner was in residence at the Hanse-Wissenschaftskolleg from February 2019 through May 2019, during which time he worked on his play "Mission Mars", which premiered at the Oldenburgisches Staatstheater in 2020.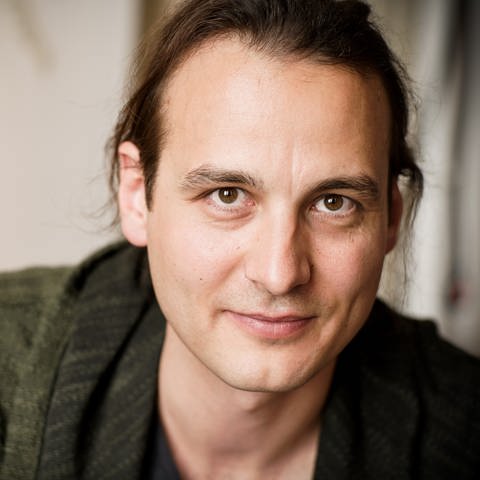 Björn SC Deigner has studied theatre at the University in Gießen, during and after which he was awarded multiple grants for his work. He received prestigious invitations to several festivals for young playwrights, among them the Interplay Europe in Athens as well as the World Interplay in Queensland/ Australia.
Deigner has previously worked as author and audioplay-producer. His audio creations have been presented in Frankfurt and Berlin. His audioplay "SICH ABARBEITEN" was nominated for the ARD Hörspieltage in 2012. In 2018, Deigner was invited in his capacity as author to the Autorentheatertage at the Deutsches Theater in Berlin, and a year later, he was invited to the Heidelberger Stückemarkt.