Catherine Bush
Catherine Bush was in residence from February through April 2019 finishing her novel "Blaze Island" (Goose Lane Eds, 2020), about a climate scientist who is ousted from his university position at the behest of climate change deniers in the US and takes up residence on a remote island in the north Atlantic with his young daughter.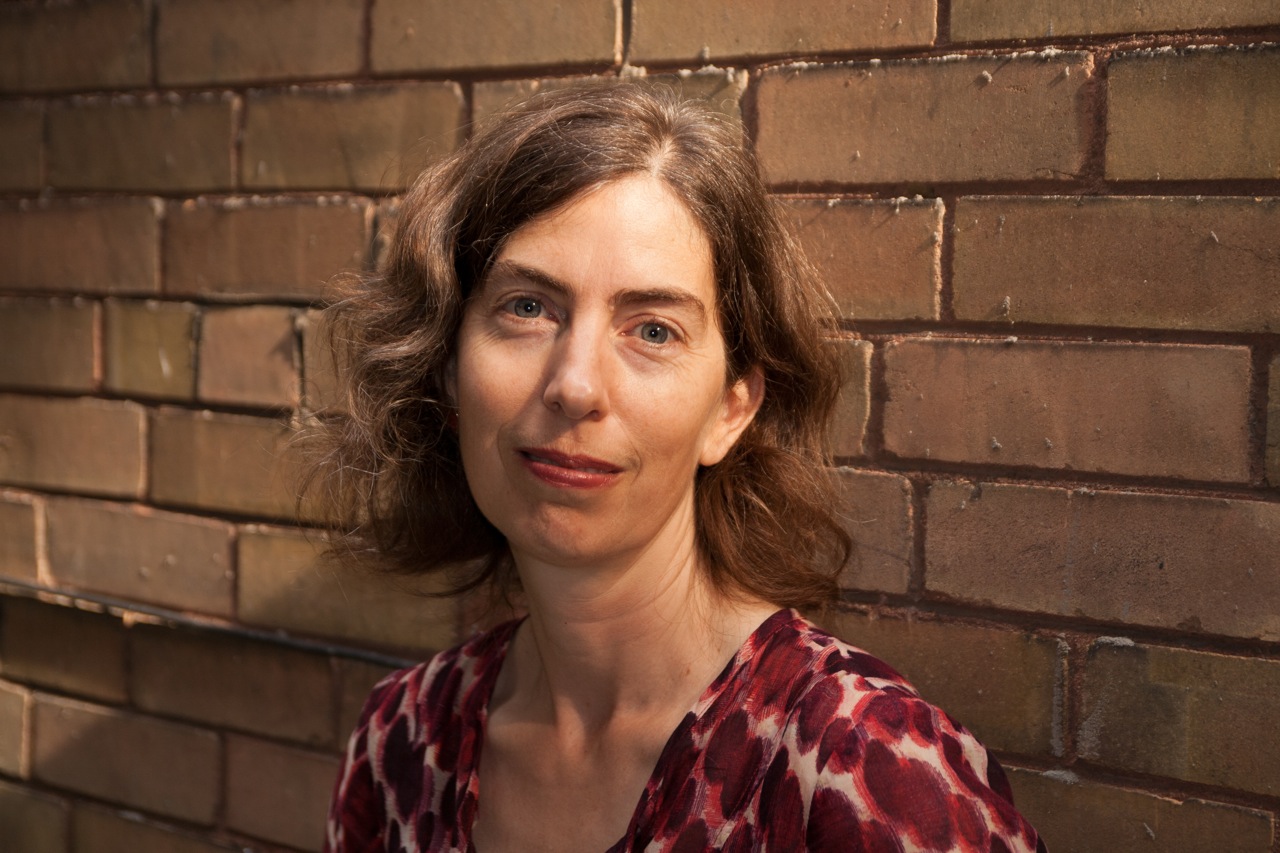 Currently the Coordinator of the Creative Writing MFA at the University of Guelph, Catherine Bush taught Creative Writing at Concordia University in Montreal from 1997-99, and in 2001 was a visiting writer at the University of Florida. She has written four novels, which have been critically acclaimed, published internationally and shortlisted for literary awards. Accusation (Goose Lane Editions, 2013) was one of NOW magazine's Best Ten Books of 2013, an Amazon.ca Best Book and a Canada Reads Top 40 pick. Minus Time (HarperCollins,1993), her first novel, was shortlisted for the Books in Canada/SmithBooks First Novel Award and the City of Toronto Book Award. Her second novel, The Rules of Engagement (HarperCollins, 2000) was a national bestseller and chosen as a New York Times Notable Book and one of the Globe and Mail's Best Books of the Year. Her third novel, Claire's Head (McClelland & Stewart, 2004), was shortlisted for Ontario's Trillium Award and was a Globe Best Book of the Year.
Bush's fiction, praised for its intelligence and daring, often plumbs moral quandaries in which the public and private lives of its characters collide. Accusation follows a journalist's search for truth amid disturbing allegations that arise in an Ethiopian children's circus. Claire's Head combines mystery and neurology in the story of two sisters linked by their experience of migraines. In The Rules of Engagement, a contemporary woman contends with the psychological aftermath of a duel fought over her, and in Minus Time, the daughter of a Canadian astronaut confronts the strangeness of having a mother in space. Catherine Bush lives in Toronto and is currently working on her new novel Blaze Island, which will be released Fall 2020.