Isaac Yuen
Isaac Yuen is a Hong Kong-Canadian writer with a lifelong passion for the environment. He holds a Bachelor's in Environmental Science and a Master's in Environmental Education and Communication.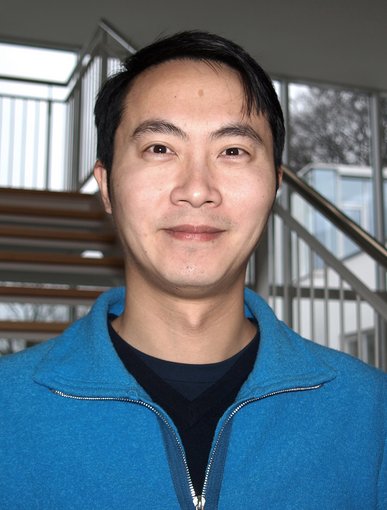 Isaac is the author of a collection of nature essays, Utter, Earth (West Virginia UP, 2023) and co-author with Michaela Vieser of the essay collection, The Sound Atlas: A Guide to Strange Sounds across Landscapes and Imagination (in German, Knesebeck Verlag. 2023). The recipient of a Pushcart Prize for an essay in AGNI, Isaac's stories and essays have also appeared in many journals and anthologies, including Gulf Coast, Newfound, Orion, Pleiades, Shenandoah, The Willowherb Review, and Tin House online.
As a HWK Fellow in 2023 and 2024, Isaac is working on Our Museum of the Future, and other Stories, a collection of stories that explore new ways of thinking about nature and science, challenging conventional notions of nature writing and seeking to merge the human and non-human worlds.