Giovanni Frazzetto at the Hanse-Wissenschaftskolleg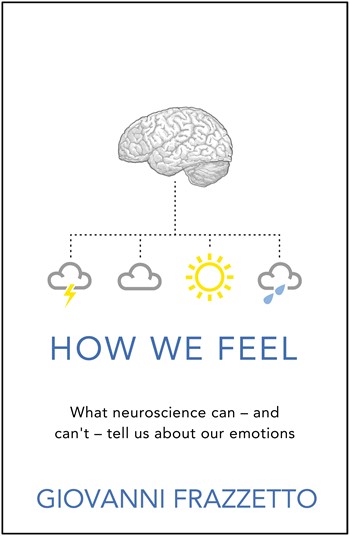 Giovanni Frazzetto
is a neuroscientist, whose "transdisciplinary research focuses on behavioral neuroscience and on its societal and cultural implications." He will be discussing his popular science book,
How We Feel
, which he describes as "a personal journey through everyday emotions. Narrated as a set of stories, I mix my scientific knowledge with personal experience to offer an account of the continual contrast between rationality and sentiment, science and poetry, a contrast which, I argue, we need to embrace to fully understand ourselves and how we feel." He will be discussing not only the book's content, but also the process of writing it and the ways in which science can form "tractable and versatile material for narration."
This lecture is likely to be of interest to scholars, scientists, and novelists concerned with the ways that science can be rendered in narrative literature, whether fictional or factual, as well as to those concerned with understanding and portraying everyday emotions! The talk begins at 6:00 PM and is followed by a discussion and dinner. If you are affiliated with FMS and would like to attend, please send an email to Susan Gaines (smgaines@uni-bremen.de).